We'd look like this too if our baby photos were doing the rounds of the Internet.
Kate Middleton is having a baby! It's all so exciting.
It's a bit of a coincidence really, as yesterday we came across a selection of cute photos of Kate in primary school, high school and in her first year of uni. We will refer to this era as BW (Before William).
Let's take a look, shall we?
Here she is scrambling up a rock face:
Advertisement
Next to a child who could well be a young Emma Watson:
Nailing a school photo:
With the tennis team (she's back row, third from left):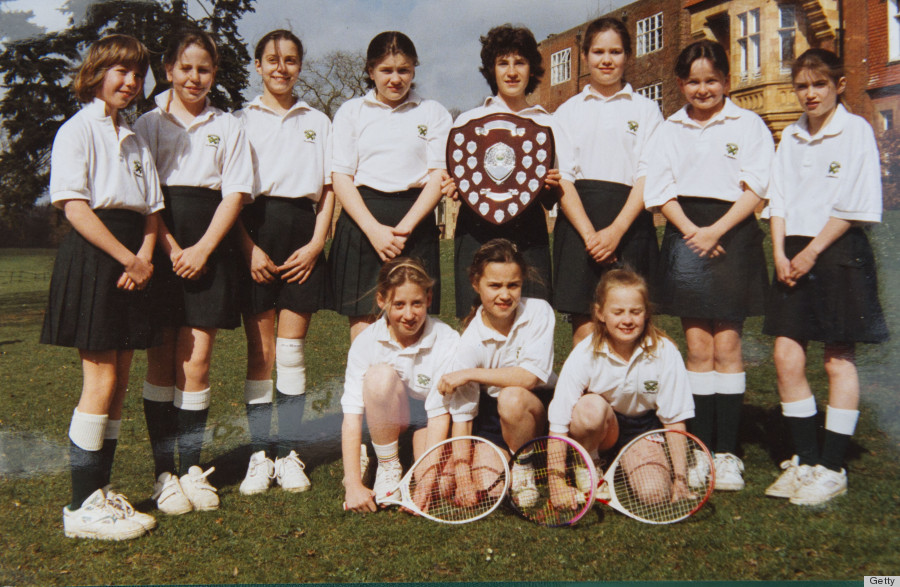 With the rounders team (she's front row, left):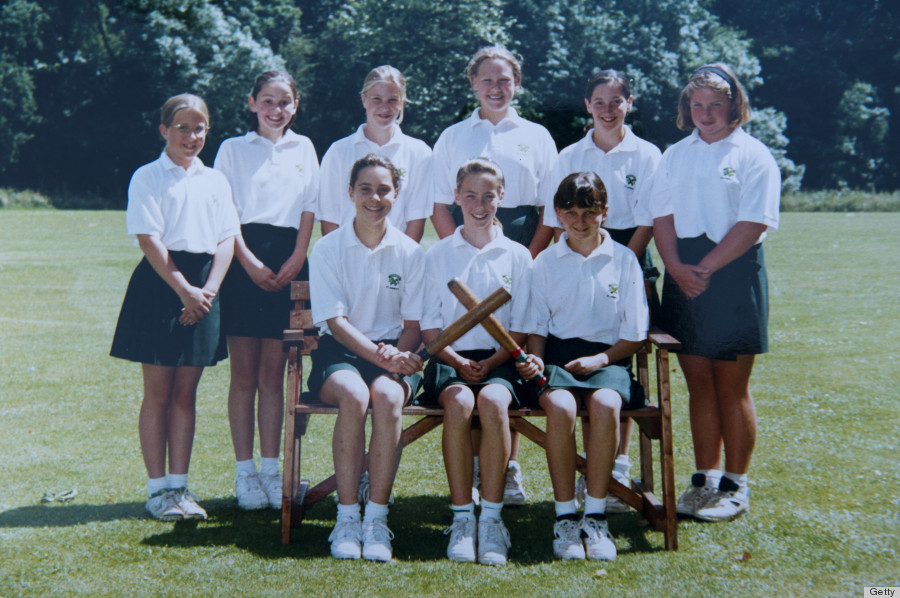 With the hockey team (she's front and centre):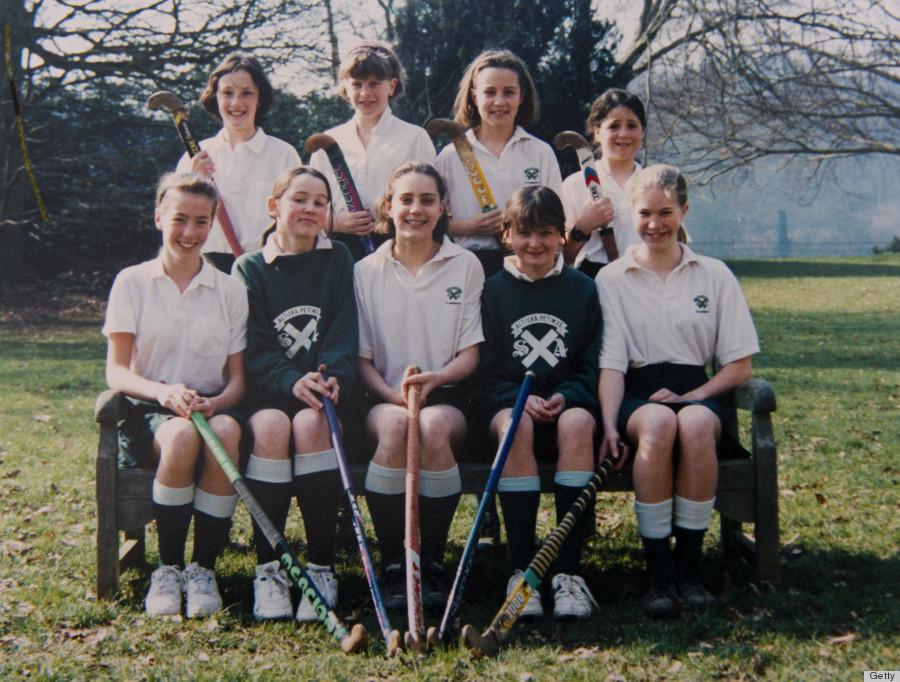 At boarding school in 1998:
Gap year in 2001 in Florence:
In 2001 at fresher week at St Andrew's:
On top of that, we also found a website that allows you to morph photos of the parents to get some idea of what the child will look like. Here's what happened when we morphed William and Kate.
Here's one with a crown added, for full effect.
You're welcome.