Tried and tested: skin brightening serums
Emma Stone and her luminous skin. Photo: Getty
 Ask any skincare expert and they'll tell you blotchy, uneven skin tone is as influential as fine lines and wrinkles when it comes to making us look older. Although most of the major skincare brands are continuing to roll out new and improved brightening ranges, complete with everything from cleansers, to day and night creams, the good news is that you don't need to overhaul your entire routine to see results.
Whether you're looking to tackle a specific problem spot, such as pigmentation on the hairline, cheeks or hands, or looking to boost the overall luminosity of your skin, investing in a brightening serum that you can layer under your face cream morning and night is where the smart money is at.
1. Kiehl's Clearly Corrective Dark Spot Solution, $65. The hero ingredient White Birch extract, slips into overdrive to fade pigmentation and boost collagen at the same time. Although the old-school dropper applicator can be a little tricky, the water-like formula sinks into the skin in next to no time and feels weightless on, making it perfect for oily skin types also looking to fade acne-related scarring. Hot tip: a little goes a long way, so it's ideal for using on large areas, like the décolletage and the back of the hands.
Advertisement
2. L'Oreal Paris Youth Code Luminosity Extraordinary Serum, $35.95. The multi-tasker of the group, the Lumi-Gen technology assists with regulating pigmentation, but it's the bonus pearly finish of the product that'll have you hooked. Hydrating without feeling greasy, it's so dewy, you can virtually skip wearing foundation and still look fresh-faced. Hot tip: keep it in your handbag and use it throughout the day to give tired skin an instant pick-me-up.
3. Prevage Clarity Targeted Skin Tone Corrector, $210. Prevage prides itself on its high-performance ingredients and when it comes to texture and results, this serum lives up to the hype. It contains Idebenone, the key antioxidant ingredient in all of Prevage's products, combined with the brightening benefits of soy ferulate-c to help fade discolouration. Word to the wise: like any skincare product, to get maximum results you can't skimp on the application, so unless you have a spare $210 to spend every couple of months on a new tube, it's best to stick with a mid-range product that you can afford to use generously.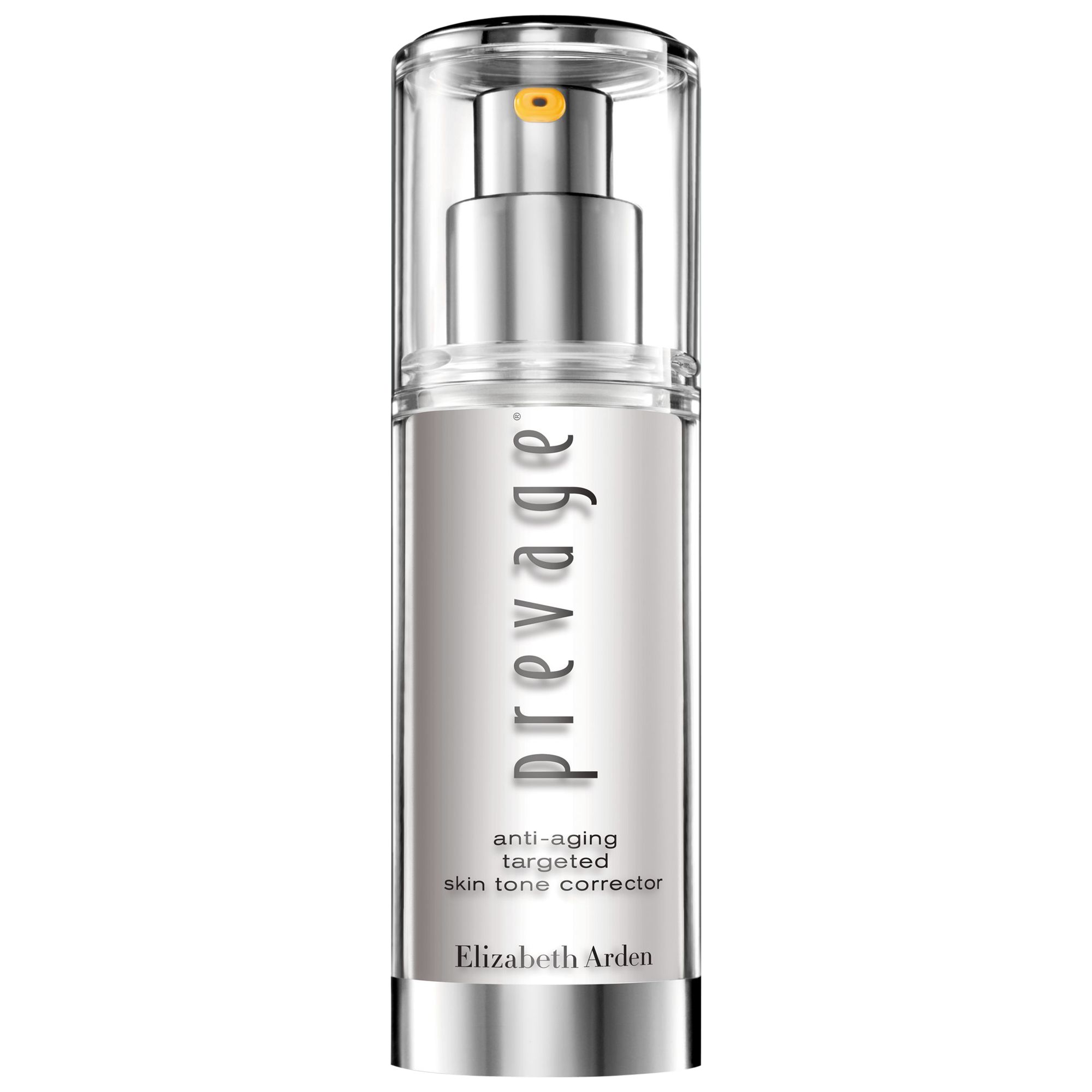 Also worth checking out…
This week, Clinique launched the latest installment to its Even Better range, a long-wearing, pigment-strong, easy to blend creamy concealer that's designed to work in synergy with the Even Better Makeup SPF 15, $50, to cover up pigmentation and dark circles around the eye area in one easy go. Available in 12 shades: Clinique Even Better Concealer, $40.
Over to you now… 
Have you incorporated a brightening product into your skincare routine?
Are you a fan of serums?
Have you stepped up your sun protection since using brightening products?
DailyStyle